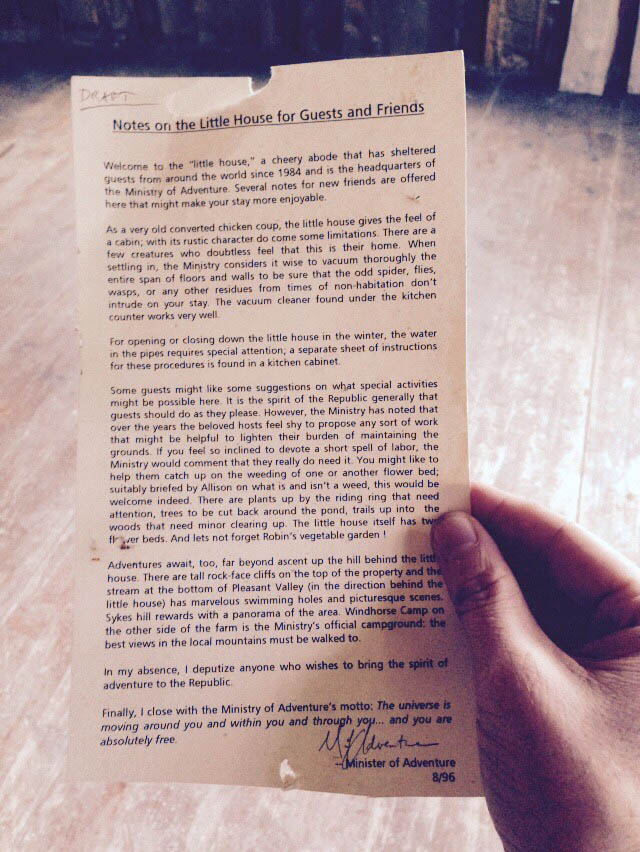 Silent G was born first & foremost as our family home - a place to imagine & inspire, to relax & unwind the best way possible - among the birds & trees.
After falling in love with the Western Catskills while renting a summer house with friends in 2011, we found ourselves determined to find the right piece of land close to the Delaware River.
Fast forward to 2014... we spent a few days exploring properties with the intent of building a modern, minimalist glass home. Our agent, Elise Freda said "What about the old farm up the hill in North Branch"?
We drove up the long driveway & took a few steps onto the raw land amidst the three unloved houses and both knew immediately we'd found our magical spot. There was just a feeling in the air; we didn't enter inside any of the structures... this was It!
"Silent G" comes first and foremost from our family name, Bolognino, where "the g is silent" to keep it simple.